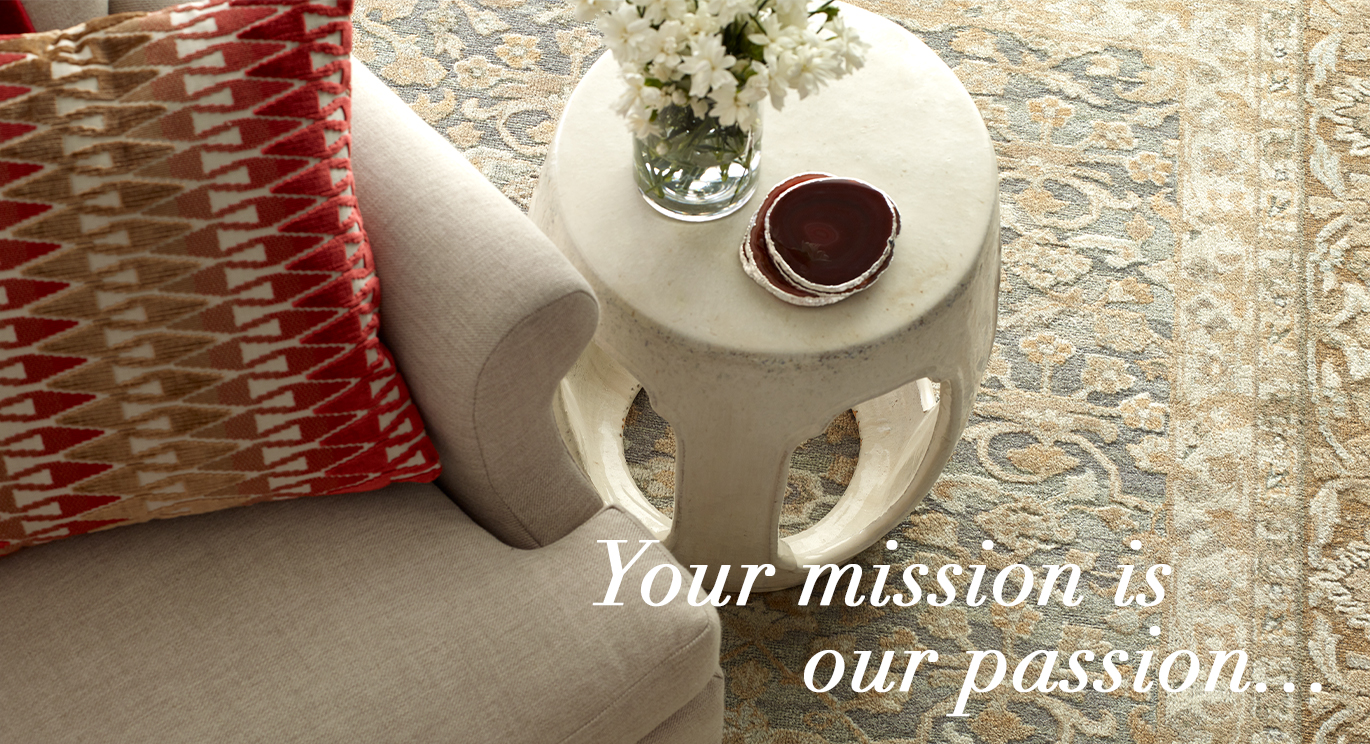 Ostyn-Newman Exclusively Provides Kravet Products for Qualified Government Requirements
Kravet Furniture, Fabric & Furnishings represent the timeless style & quality that is the Kravet signature. Be sure to check out designer collections to see the latest styles from the industry's most renowned tastemakers. Kravet is the industry leader in to-the-trade furniture, fabric & furnishings offering the widest range of colors, patterns, textures for every design style.

Kravet Furniture
All Kravet Furniture is available in thousands of fabrics at a single price point via Ostyn-Newman's exclusive One-Price GSA Fabric program -no fabric grades, no price changes. Write an order with the fabric selection TBD and be confident we have the fabric that will meet your needs.
All Kravet Furniture

Supports at Least One GSA Green Initative

Kravet Fabrics
Whether as a no-charge, one-price fabric on a Kravet furniture frame, or as the foundation for your custom interior design project, or as COM on a competitor's furniture frame, Ostyn-Newman can provide the ideal Kravet fabric for your requirement. Complimentary samples on request.

Kravet Carpets
Kravet Carpet is sourced from around the world, inviting artisans using centuries-old techniques and craftsmen incorporating the latest in eco-friendly materials to create custom and semi-custom floor coverings for your interior that are created to last a lifetime. The latest assortment of in-stock carpets includes hand woven and hand knotted constructions of flat weaves, kilims, soumacs, mixed textures, Indo Tibetans, Tibetans and Smart. Best-selling styles include modern, transitional and Eastern designs along with new introductions, including several from designer Windsor Smith.

Curated Kravet
Curated Kravet is a to-the-trade only resource for distinctive home furnishings and accessories available to you through ostyn-newman.com. Find products here that have customized exclusive designs and unique pieces hand selected from the global design market, offered made-to-order or in-stock and ready to ship. For more information, please call 888.387.8782 or email Gov@Ostyn-Newman.com.
Search Curated Kravet

Kravet Trimmings
Like the perfect accessory, Kravet Trimmings can add the finishing touch to any upholstered piece or window decoration. From the simplest cord to the most ornate and elegant tassel, our vast collection is sure to inspire and enhance your décor.

Kravet Wallcoverings
Kravet Wallcoverings range in style from metallics and aged parchments to all natural grasscloth and large scale prints fashioned with suede, gel and flock techniques. Our wallcoverings are as varied and unique as the individuals who select them to add luxury and warmth to their homes.

Kravet Drapery Hardware
Kravet Drapery Hardware adds the finishing touch to window treatments in all styles. These decorative embellishments create a custom look, using classic designs and hand-painted finishes. Ostyn-Newman offers beautiful drapery hardware options to meet your government required needs.